Our Quality
Comes Naturally
We produce the finest alcohols for the world.
rural values
Worldwide Reach
Located in the Kawarthas region in Canada, we live by the rural values instilled in us – hard work, collaboration, and the importance of genuine customer relationships – to make world-class products of unsurpassed purity and quality.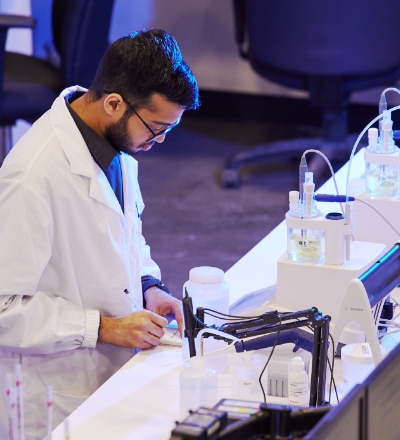 a cutting-edge
advantage
As a fully integrated ethyl alcohol producer, we use state-of-the-art technology to control quality at every step of the manufacturing process. We preserve the highest standard of purity of our products through process systems, strict loading procedures, and compliant handling and shipping practices.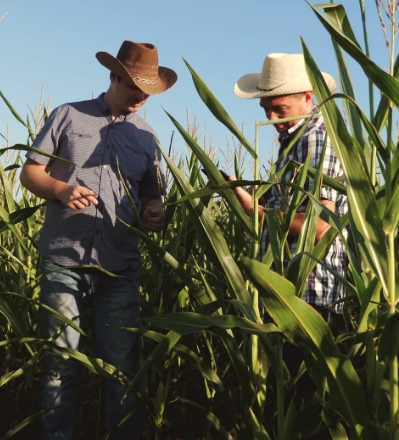 THE supply chain
starts at the farm
The fertile fields and sparkling lakes of the Kawarthas are right outside our doors. We work with local farmers and also grow our own corn that becomes our product. From springtime planting through harvest, production, and shipping, we have complete control of our supply chain. With no gaps in our diligent oversight along the way, you can count on us for consistent, exceptional quality and unmatched reliability.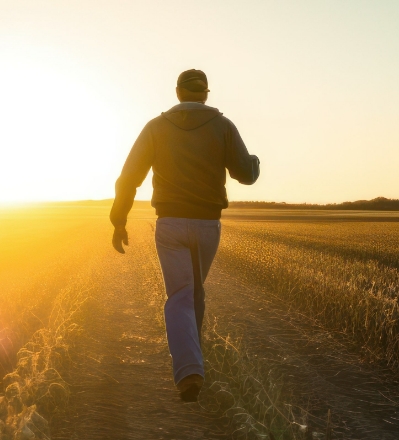 OUR RURAL VALUES
MAKE A BIG DIFFERENCE
We are innovative, flexible and always happy to accommodate your requirements whether a rush order or a custom blend. You can trust us to respond promptly to your needs and do the job right.
Delivering to the world
We support your logistics needs, whether through our own fleet or our trusted logistic partners – we have the world covered.
A passion for purity
In our business, purity is paramount. Our partnership with PRAJ Industries, specialists in bio-based engineering technologies, enables us to attain the highest standards in purity. We control quality throughout the manufacturing process and have volume capabilities that can compete on the world stage.
Sustainability means
the world to us
For us, sustainability is everything. We take pride in ensuring our practices meet or exceed environment impact regulations. With a focus on a healthy planet, we implemented state-of-the-art control system that plays a prominent role in reducing water usage, reclaiming heat and saving energy.